More about PIR
Thermal insulation PIR by TECHNONICOL based on rigid polyisocyanurate foam is a new generation of thermal insulation materials that significantly surpasses traditional solutions in terms of technical characteristics and consumer values.
The material has long service life due to the minimal water absorption, resistance to the destructive effects of aggressive environments, as well as rotting, including in conditions of high humidity. At the same time, it does not emit harmful substances under any operating conditions being an environmentally friendly and safe building material.
---
ABOUT THE MATERIAL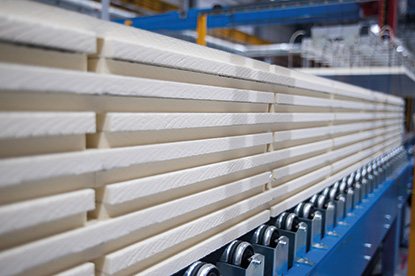 Polyurethane was first discovered and tested by Otto Bayer with a group of researchers in 1937. Since then polyurethane has firmly entered our lives, and now it is widely used in many productions: from clothing membranes to steering wheels, bumpers and many other parts of a car. This material is harmless to health and does not irritate the skin. Therefore, medical devices or, for example, heart valves are made primarily of polyurethane. Rigid polyurethane foam is the most common insulation material used in refrigerators due to its properties and compliance with the most stringent requirements.
Polyisocyanurate, or simply PIR, is a modified and improved polyurethane foam, which is known in the world since 1968. Nowadays, in the context of constantly rising energy prices, energy-saving materials like PIR are becoming extremely popular in various industries.
---
PRODUCTION QUALITY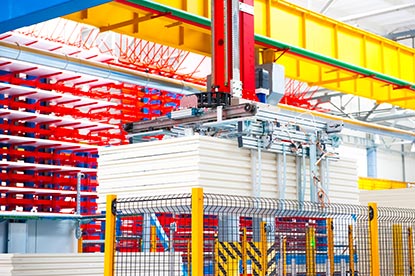 Thermal insulation LOGICPIR by TECHNONICOL is a polymer framework of many closed and gas-filled cells, which form a rigid homogeneous structure with high strength. The molecular ring structure of the polymer with strong chemical bonds and the high density of these bonds between the elements makes their destruction difficult. Closed rigid cells make up more than 95% of the volume of the material and provide it with:
Record-low thermal conductivity;
Mechanical strength;
Minimal water absorption;
High fire resistance.
Thus, thanks to its' chemical continuity, PIR boards by TECHNONICOL retain all the positive properties of polyurethane.
---
APPLICATION IN ROOFING SYSTEMS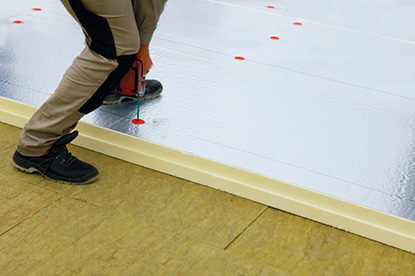 The application of LOGICPIR boards solves a very important task for every investor – the construction of a durable roof with long maintenance-free service life. Several factors affect the durability of a roof: proper design and installation, selection of suitable building materials and components, external factors and weather conditions. One of the key points causing the damage to the system during installation and operation is dynamic loading. Roofing systems with PIR boards by TECHNONICOL were specially designed to address this factor. They are recommended for use on roofs intended for frequent attendance of personnel, for example, for adjustment of the equipment installed on the roof.
LOGICPIR thermal insulation boards are the great solution for use in different constructions of roofs: pitched and flat, exposed and ballasted (including green roof), operated and non-operated.
The material can be used with various types of the substrate, e.g. profiled metal deck, reinforced concrete, wood, OSB-3 boards, old roof covering, etc. The application of prefabricated slope shaped boards allows creating the slope for water draining fast and convenient.
---
MATERIALS RANGE
The use of thermal insulation materials is an obligatory stage of many construction and repair processes. Systems with LOGICPIR boards by TECHNONICOL are used for thermal insulation of flat and pitched roofs, floors, walls and facades.

Standard PIR thermal insulation boards are used for thermal insulation in most application areas.

Slope shaped boards are used to create the slope of 1.7 or 3.4% on flat roofs in order to drain water to funnels.
---
ADVANTAGES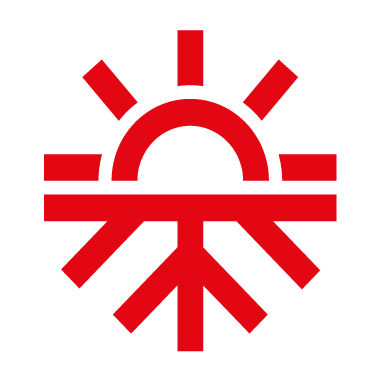 RECORD-LOW THERMAL CONDUCTIVITY
Being an energy-saving material, LOGICPIR boards by TECHNONICOL have a record-low thermal conductivity starting from 0.022 W/m*K. Boards are available with L-shaped edges, so they fit tightly together and thus prevent thermal bridges.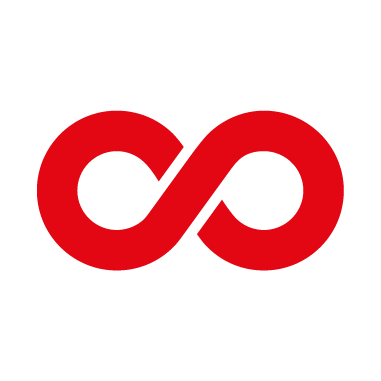 RELIABILITY AND DURABILITY
Throughout more than 50-year service life, LOGICPIR boards retain its qualities thanks to the structure of the material: a rigid cell does not release a permanent gas, providing unique thermal characteristics of polyisocyanurate foam. The material functions effectively within a temperature range from -65°C to +110°C being suitable for use in any climate.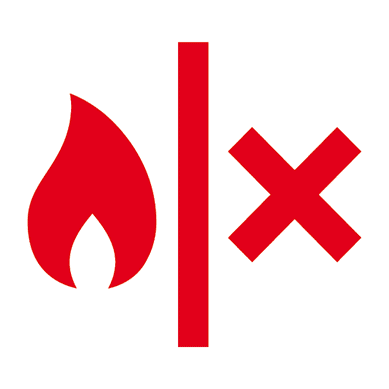 HIGH FIRE RESISTANCE
PIR boards by TECHNONICOL are a non-flammable material. When in contact with an open flame, polymer burns on the surface only. This creates a charcoal skin, which is an effective defence against further polymer damaging.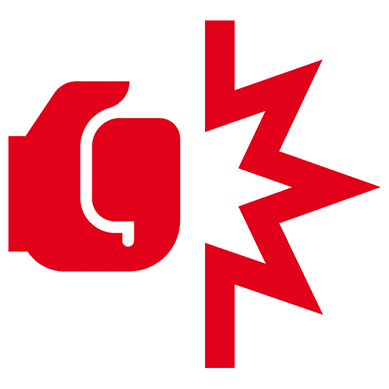 DYNAMIC LOAD RESISTANCE
The rigidity of the base is an indispensable parameter for maintaining the performance of the waterproofing material and the durability of the roofing system in general. LOGICPIR boards with the compressive strength of 150 kPa provide high resistance against deformation due to operation loads and comply with class 2 for the dynamic load (EN 826).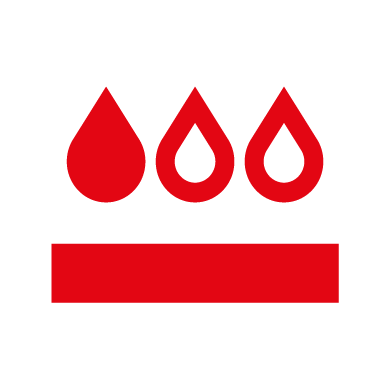 MINIMAL WATER ABSORPTION
The structure of LOGICPIR thermal insulation board consists of closed rigid cells, which do not allow water to come into the material, while the composite facers provide an additional vapor barrier. It is resistant to rotting, including in conditions of high humidity.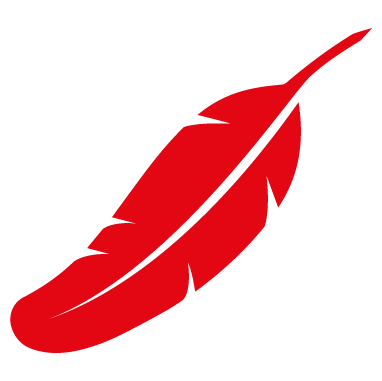 LIGHTWEIGHT
The use of PIR boards by TECHNONICOL minimizes an additional load on the supporting base and allows the installation of thermal insulation without reinforcing the supporting structures, which is especially important for roofs renovation. Transportation costs are substantially reduced as well.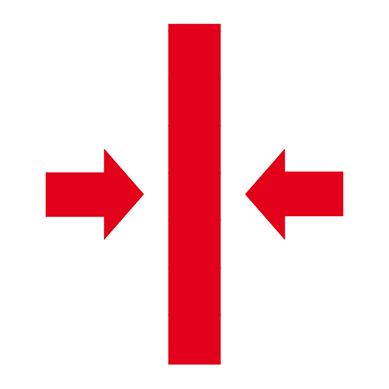 SMALL THICKNESS
Due to the record-low thermal conductivity of LOGICPIR boards by TECHNONICOL, a smaller thickness of the insulation layer is used to achieve the required level of thermal resistance. The minimum thickness allows saving the maximum space.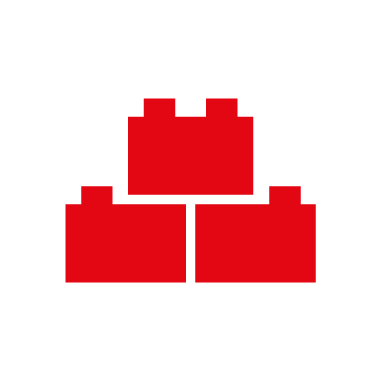 EASY TO INSTALL
Thanks to the light weight and minimum thickness of LOGICPIR boards, even one person can easily perform the installation of the insulation layer. In addition, the availability of special prefabricated slope shaped boards significantly reduces the time of installation of the whole roofing system as well.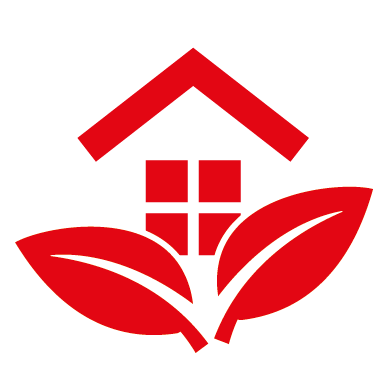 ECOLOGICAL COMPATIBILITY
Polyurethanes are widely used in the manufacture of car parts, sports equipment, furniture, mattresses and pillows, shoes and clothes, adhesives and sealants, as well as many other usual things around us. Thermal insulation LOGICPIR by TECHNONICOL is a new generation of polyurethanes that is absolutely environmentally friendly and safe for human health and approved for use in children and medical institutions.