More about extruded polystyrene (XPS)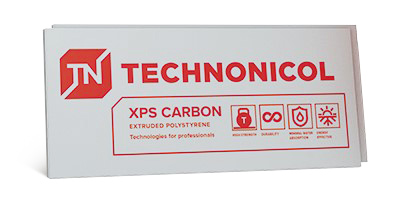 Extruded polystyrene (XPS) is one of the most efficient thermal insulation materials, which is widely used in the construction of foundations, basements, floors, walls, roofs, pipelines, roads and railways.
TECHNONICOL company specialists have developed a unique technology for producing extruded polystyrene slabs with nanoscale carbon particles. That allowed significantly increasing the thermal efficiency of the material and its' strength characteristics while decreasing the coefficient of water absorption to the minimum.
---
ABOUT THE MATERIAL
Extruded polystyrene slabs are produced by mixing polystyrene beads at an elevated temperature and pressure with the addition of blowing agent and subsequently extruding from the extruder. TECHNONICOL XPS has outstanding thermal insulation parameters and high compressive strength, does not absorb water, does not shrink or swell and is chemically resistant.
TECHNONICOL extruded polystyrene has an excellent energy-saving performance due to improved physical and mechanical properties. It offers a number of valuable advantages: low thermal conductivity, high strength, biological resistance, ecological compatibility and durability of use for more than 40 years.
We strive to make the perfect product – the most reliable, convenient to operate and profitable in all aspects.
---
PRODUCTION QUALITY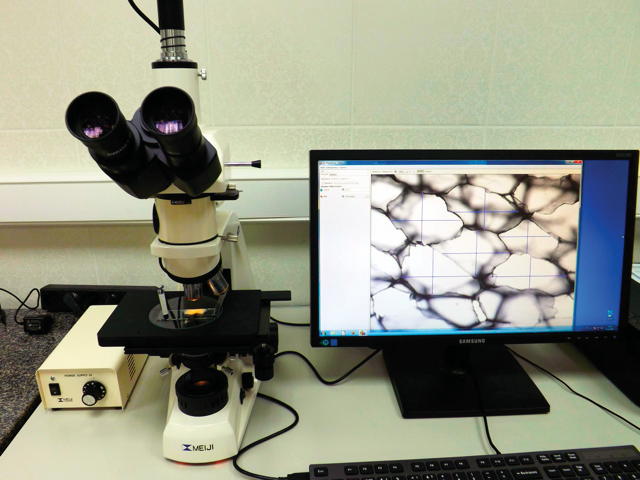 Extruded polystyrene TECHNONICOL CARBON is produced on modern high-tech equipment and only the top quality raw materials obtained from reliable suppliers are used for the production.
Each production line of the company is equipped with a computer control system. Advanced laboratories are operating in every factory, carrying out a continuous multistage quality control of produced products.
All products of TECHNONICOL meet sanitary requirements; this applies to the manufacturing, storage, transportation and sales.
Extruded polystyrene TECHNONICOL CARBON ECO has passed voluntary certification "Leaf of Life", which confirms the safety in housing construction.
---
MATERIALS RANGE
The use of thermal insulation materials is an obligatory stage of many construction and repair processes.
A wide range of TECHNONICOL XPS products is divided by area of application and allows the use of products in both civil and private housebuilding. Product range includes insulation for plaster and ventilated facades, pitched and flat roofs, floors, walls, etc.
High strength properties of extruded polystyrene allow using the product for the construction of ballasted roofs. XPS with proper fixation can be used as the protective layer for waterproofing membranes. It is also used in the construction of railways and highways.

Standard slabs of XPS are used for thermal insulation.

Slabs with grooves are used for construction of wall drainage and additional thermal insulation of the foundation.

Slabs with a rough surface are used to increase the adhesion of the facade plaster.

Slope shaped slabs are used to create the slope of 2.1 or 4.2% on flat roofs in order to drain water to funnels.
---
ADVANTAGES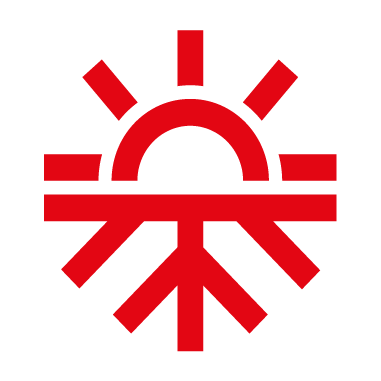 EFFECTIVE THERMAL INSULATION
TECHNONICOL extruded polystyrene has uniformly distributed closed-cell structure. It provides high thermal insulation, physical and mechanical properties.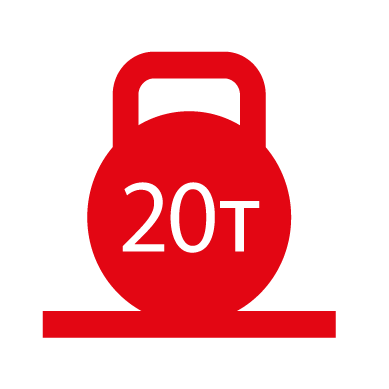 HIGH STRENGTH
The strength of extruded polystyrene TECHNONICOL CARBON is in range of 20-50 t/m2 that fully complies with the stringent requirements for thermal insulation materials.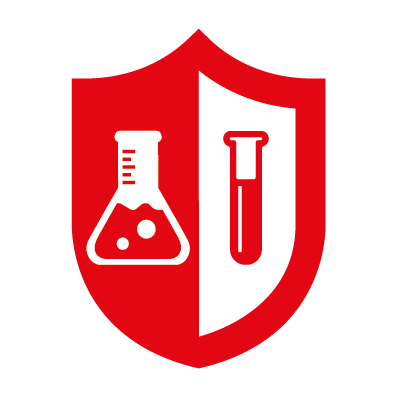 CHEMICAL RESISTANCE
All TECHNONICOL materials are subject to strict sanitary and epidemiological control to obtain the corresponding conclusions. XPS TECHNONICOL CARBON is chemically resistant and is not a subject to putrefaction.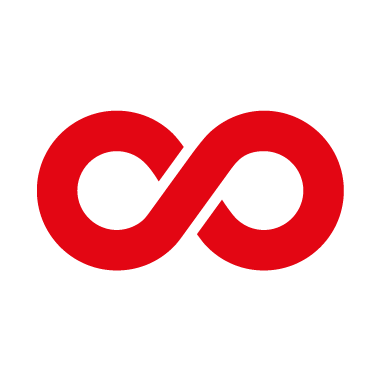 DURABILITY
Extruded polystyrene TECHNONICOL CARBON has a durability of at least 40 years.
GOOD FOR ANY CLIMATE
XPS TECHNONICOL CARBON can be used in a wide temperature range from -70°C to +75°C, it is suitable for application in all climatic areas of the world.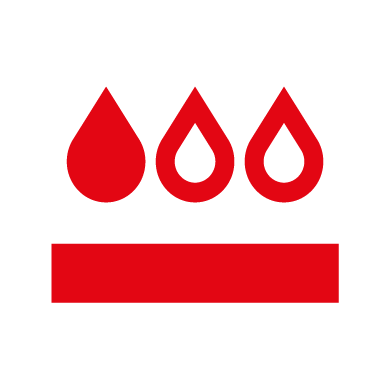 MINIMAL WATER ABSORPTION
The material has the minimal water absorption characteristics, its insulating properties remain stable throughout the whole life cycle.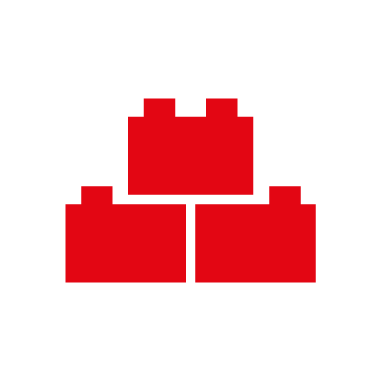 EASY INSTALLATION
Slabs of extruded polystyrene are easily cut, quickly and securely installed using adhesives or mechanical fasteners.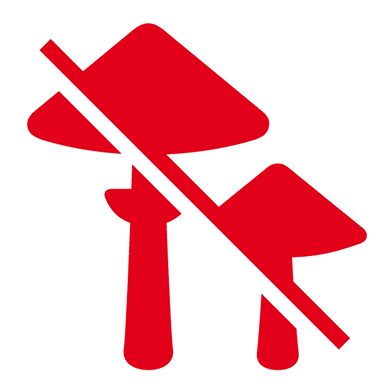 BIOSTABILITY
Extruded polystyrene TECHNONICOL CARBON is biological stable to molds - the main destructor of insulating materials.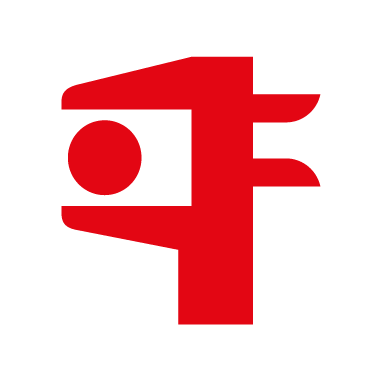 CONSISTENT DIMENSIONS
The accuracy of geometric dimensions of TECHNONICOL extruded polystyrene slabs can improve the speed of installation and the quality of work.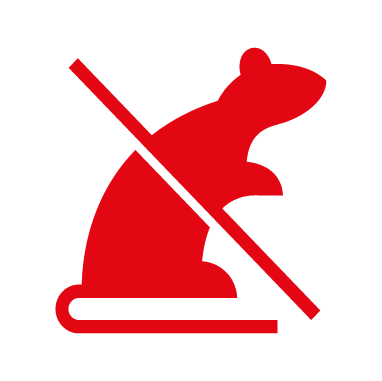 RESISTANT TO RODENTS
Extruded polystyrene TECHNONICOL CARBON is not a breeding ground for rodents.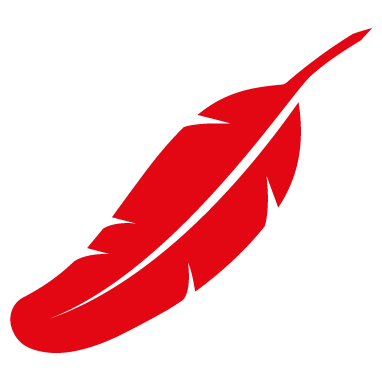 OPTIMAL DENSITY
Specialists of the company were able to find the optimal density for XPS products (the main factor affecting the cost of production). That allowed reducing the price, while improving the key performance parameters of extruded polystyrene, constantly increasing production capacity, continuously improving technology and processes.