TECHNONICOL India has delivered LOGICPIR thermal insulation for IKEA in Navi Mumbai
04.02.2019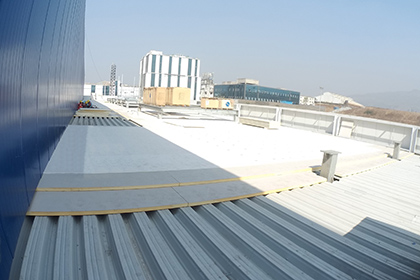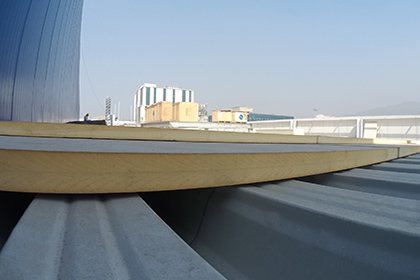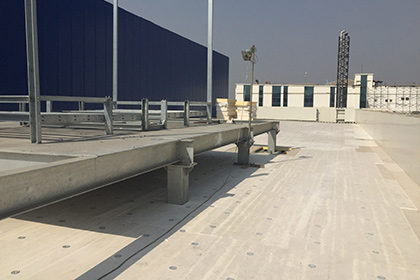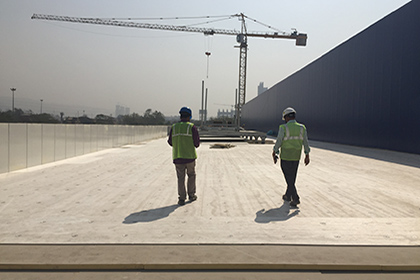 An innovative thermal insulation material was used for the construction of a new hypermarket of the Swedish concern IKEA in Navi Mumbai. Swedish IKEA is actively developing in India - the construction of 25 hypermarkets and a large distribution center is planned. The roof insulation of 57,000 square meters of the second store in Mumbai was provided by the durable thermal insulation boards LOGICPIR.
It was not by chance that an international concern chose TECHNONICOL materials for its Indian facilities. TECHNONICOL Corporation, a leading international manufacturer of reliable and efficient building materials and systems, actively cooperates with IKEA in Russia and CIS, supplying its facilities with various high-quality materials for flat roofing.
In this case, the client has chosen LOGICPIR thermal insulation boards with the double-sided glass fiber surface. The material is a modified version of polyurethane, with higher quality characteristics. It has a record low thermal conductivity coefficient of 0.022 W/m*K, as well as high strength, which allows it to withstand temperature differences and substantial mechanical loads during installation and operation.
"For a hypermarket in Navi Mumbai, LOGICPIR thermal insulation plays a special and very important role – it maintains the necessary coolness inside the shopping center and isolates its interior from subtropical heat allowing to increase the energy efficiency of the facility. An additional incentive for the customer when choosing a material supplier was the trust in TECHNONICOL materials of the IKEA general contractor in Mumbai – the largest construction company in the region – Larsen & Toubro, with which our specialists also cooperate in the construction of the Kudankulam Nuclear Power Plant," says Saurav Puri, Project Manager of TECHNONICOL India.
Back to news list