TECHNONICOL Corporation participated in National Trade Expo 2019 in Raipur
26.02.2019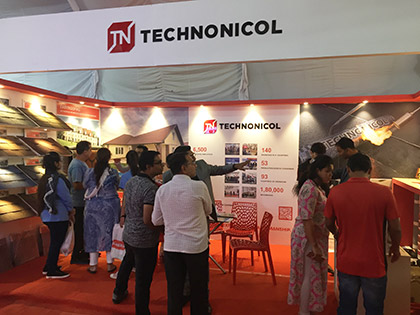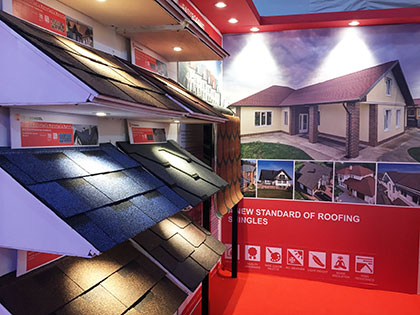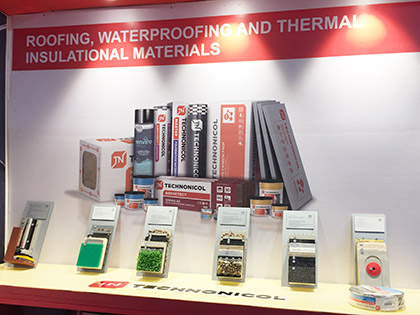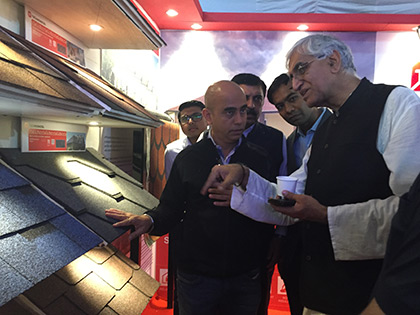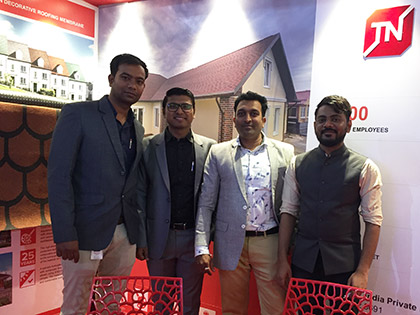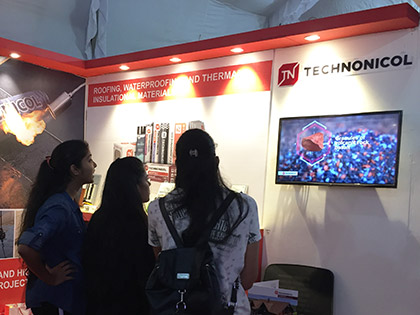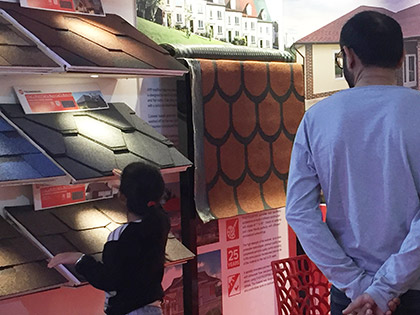 TECHNONICOL Corporation has successfully participated in National Trade Expo 2019, which took place from 15th to 19th February 2019 in The BTI Ground, Shankar Nagar, Raipur. The objective of the event organised by Confederation of All India Traders was to provide a platform to the business owners for promoting their brands, products and employment opportunities.
Total 322 stalls were set up in the Expo displaying more than 150 brands under one roof: from real estate, interiors and exteriors to lifestyle products, automobile and household items. National Trade Expo is considered one of the biggest exhibitions in Raipur – this year's total footfall reached one lakh of people over a period of 5 days.
TECHNONICOL India has taken part in the event in cooperation with the respected Channel Partner – NEXTIE BUILDING SOLUTIONS. TECHNONICOL was the only company in the segment of building materials on the Expo and has displayed a wide range of high-quality products and construction solutions. The materials, which grabbed the attention of the people, were premium-quality roofing shingles supplied with up to 60 years manufacturer's warranty and EASYROOFING, decorative APP modified bitumen membrane with enhanced physical and mechanical properties. The visitors showed their curiosity to know more about the products on the display and system solutions developed by the company's experts.
The event was visited by a great number of architects, interior designers, dealers, contractors, engineers, traders and household customers. The team of NEXTIE BUILDING SOLUTIONS comments: "We would like to thank all visitors, who came to our stall in National Trade Expo 2019. The exhibition was a great success and gave us the chance to display a full product portfolio of TECHNONICOL Corporation including the latest innovative materials. The response was very positive and our guests found the event highly informative. We thank the team of TECHNONICOL India for productive collaboration and look forward to the opportunity of working together."
Back to news list