TECHNONICOL India turns six
03.02.2021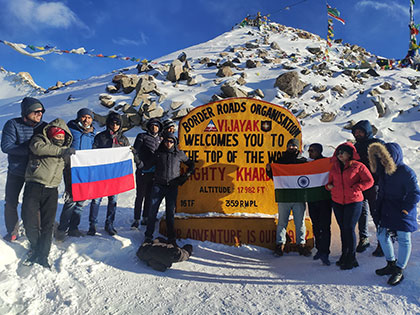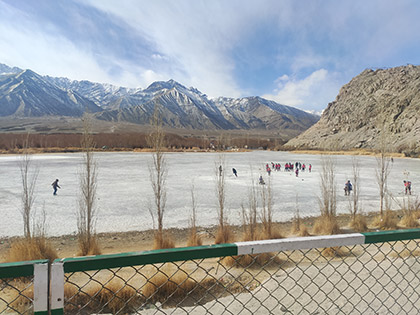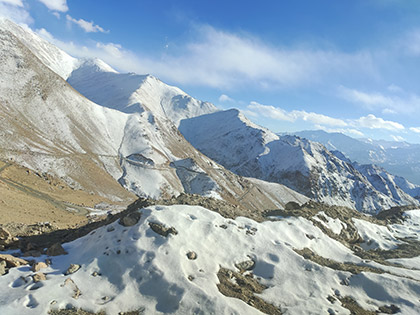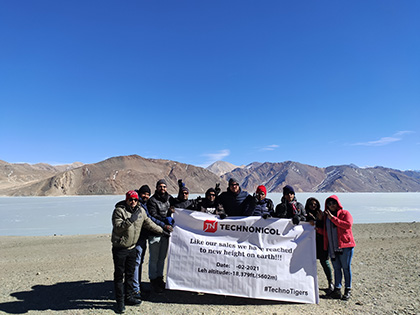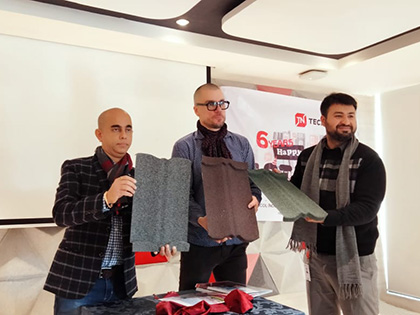 TECHNONICOL India established in 2015 has celebrated its' 6 years as one of the most successful branches of TECHNONICOL Corporation – the leading international manufacturer and supplier of high-quality building materials and reliable construction systems. The joyous event was timed to coincide with the annual meeting that took place on January 30 in Delhi.
"Even in these hard times of the COVID crisis that hit mostly everyone in the world like a truck, we were not surviving, but growing. In 2020, TECHNONICOL India has secured many projects, entered new markets and announced several products, increased the level of service and strengthened the relations with our respected partners – all of that resulted in the continuation of the stable development of the company. And today I want to thank every person in our close team for the passion, professionalism, blood, sweat and tears that you put every single day into your work to support the growth of our business. This day belongs to you," says Anton Belyakov, Managing Director of TECHNONICOL India.
A new product category – stone-coated metal roof tiles – was officially launched at the meeting. This advanced material represents the essence of the evolution of roofing technologies over the centuries and combines a lot of significant benefits for the homeowners, such as incredibly light weight, enhanced wind resistance, absolute fire safety, amazing look and many others.
The celebration of a new milestone in the history of TECHNONICOL India continued at Leh, the Himalayan Kingdom of Ladakh, where the team has reached one of the highest motorable roads in the world at an altitude of 17 582 ft. (5 359 m). "Like the whole our company, we have come to the new height today… I am proud to say that our great team can reach any horizon imaginable. Our Everest still waits ahead and we are full of strength, determination and hopes to climb to its' very top one day," comments Anton Belyakov.
Back to news list