TECHNONICOL Corporation took part in Vanitha Veedu 2017 Kerala
16.10.2017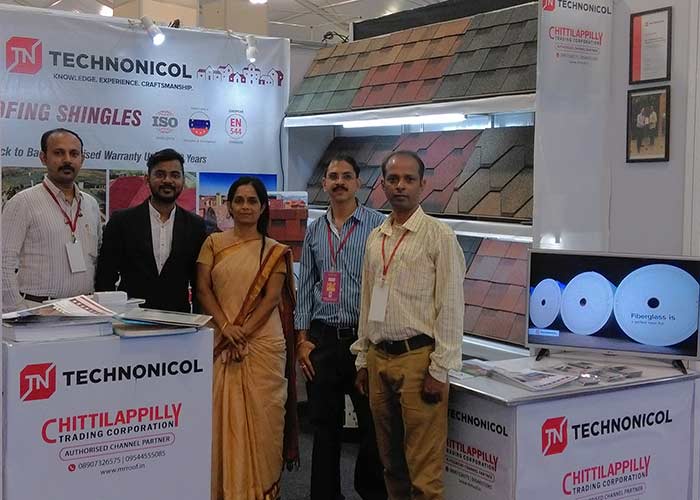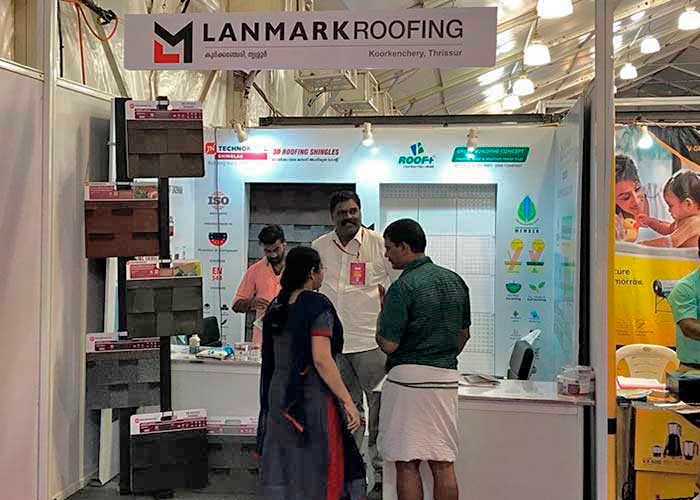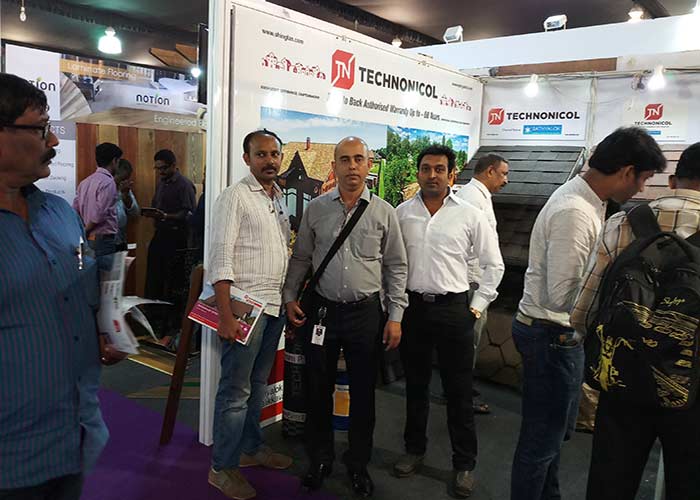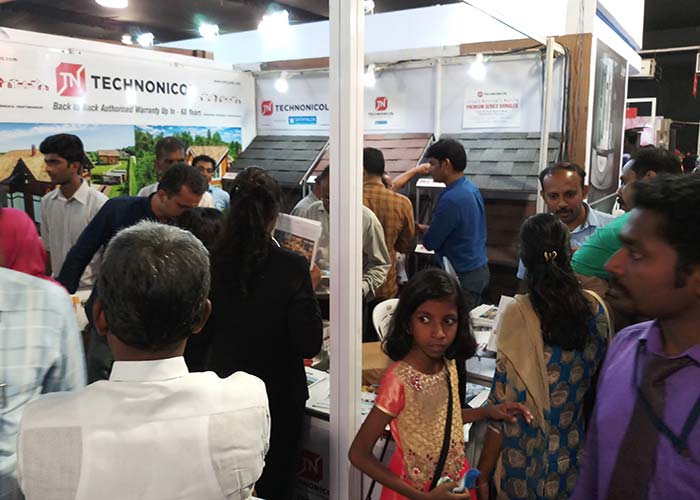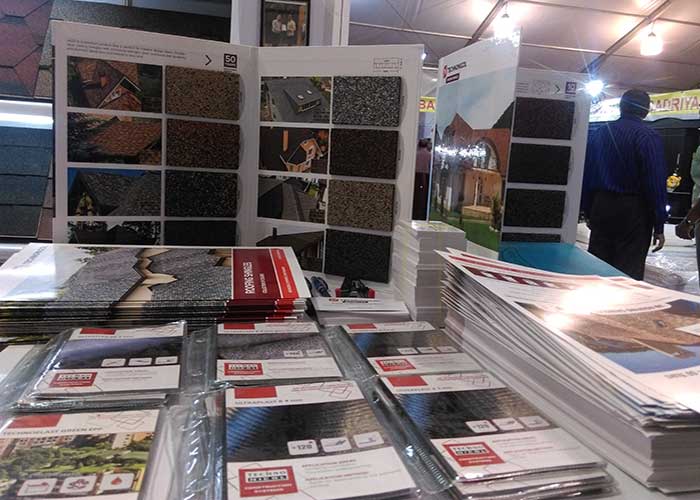 TECHNONICOL Corporation participated in Vanitha Veedu Exhibition, which was organized by a famous newspaper company Malayala Manorama in two different parts of Kerala: Thrissur (from 23rd to 26th of September) and Cochin (from 7th to 10th of October). The product categories promoted in the exhibition were architecture, construction materials and home furnishings.
TECHNONICOL was represented at the Expo by respected Channel Partners: M/s. Chittilappilly Trading Corporation and M/s. Lanmark Trading Corporation in Thrissur, M/s. Sathyalok Trade Links in Cochin.
The company was focussing on promotion of innovative products and technologies offered on the Indian market: unique algae-resistant roofing shingles of 9 different cutting patterns and wide range of colors, high-performance APP and SBS modified bitumen membranes providing a reliable waterproofing, self-adhesive sealant tapes NICOBAND, ready to use primers and other products were kept on display for the event visitors.
The event had a high participation of architects, consultants, applicators, end users and others. More than 15,000 people became the guests of the event over the period of 4 days. The exhibition resulted in more than 300 inquiries to TECHNONICOL Channel Partners. It was a privilege being a part of Vanitha Veedu 2017 Kerala.
Back to news list