TECHNONICOL Corporation participated in ARCHWORX 2017 Bangalore
17.08.2017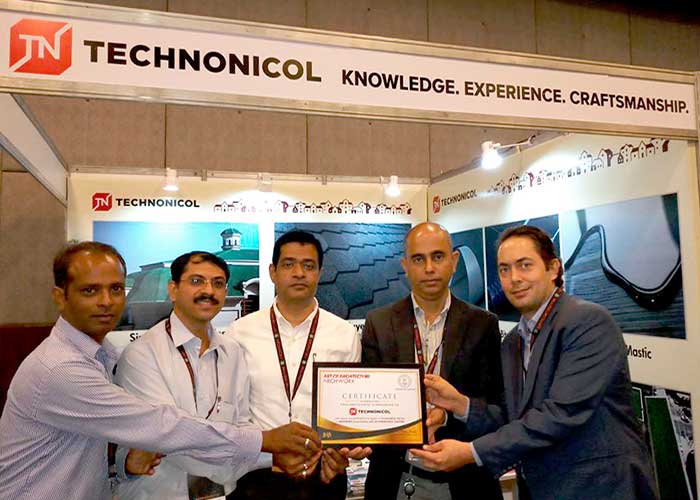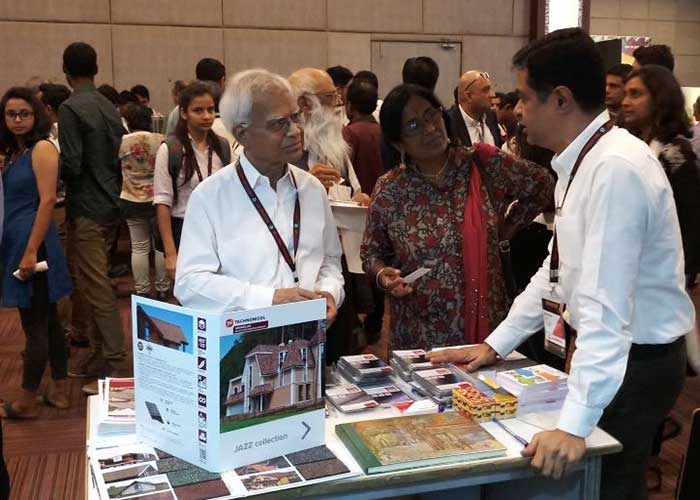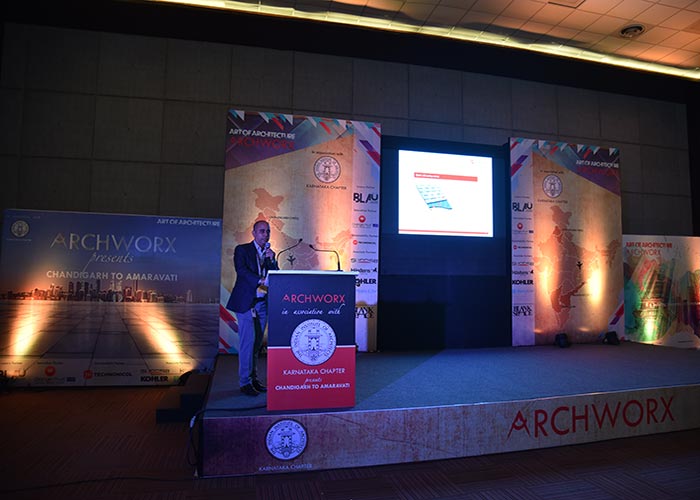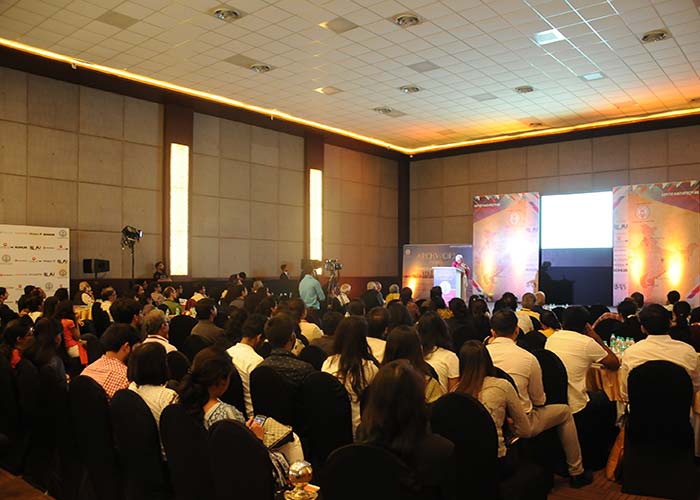 TECHNONICOL Corporation participated in ARCHWORX 2017, which took place on 5th of August 2017 in The Lalit Ashok, Bangalore. The overall theme of the ARCHWORX was "From Chandigarh to Amaravati", and the idea was to use these two cities as a handle to examine the changing attitudes in India toward urbanism and modernity. The event was curated by Ar. Prem Chandavarkar, CnT Architects and hosted by IIA Karnataka.
TECHNONICOL India took the role of an Associate Partner at the event focussing on innovative products and technologies offered to the Indian market. Mr. M. Abbas, Mr. Rishi Tripathi and Mr. Raghupat Jha introduced the product line to the members of Indian Institute of Architects Karnataka Chapter. The whole product range of the company was also presented to the visitors on a stall during the event. Guests showed the greatest interest in roofing shingles with up to 60 years manufacturer's warranty, polymer-bitumen membranes adapted by company's experts to different tasks in a hot climate of India, synthetic membranes for roofing and waterproofing of underground constructions, primers and mastics of TECHNONICOL Corporation.
The event was visited by eminent Indian architects from diverse parts of India like Ar. Leena Kumar, Ar. Naresh Narsimhan, Ar. Chitra Vishwanath, Ar. Rahul Gore, Ar. Divyaprakash Jha, Ar. Kiran Joshi and many others. It was a privilege being a part of India's most reputed community of architects at ARCHWORX 2017 Bangalore Edition.
Back to news list