Section Solutions update
22.09.2021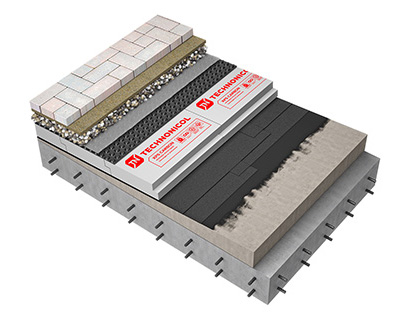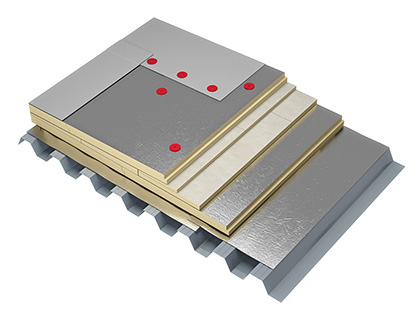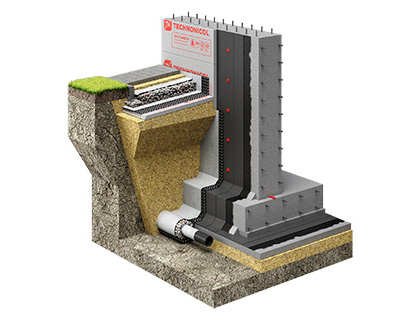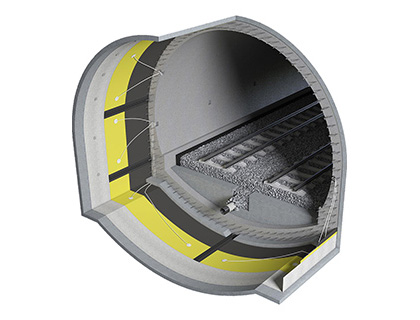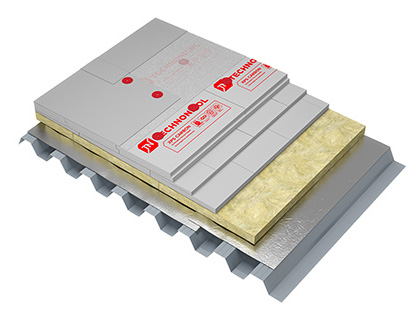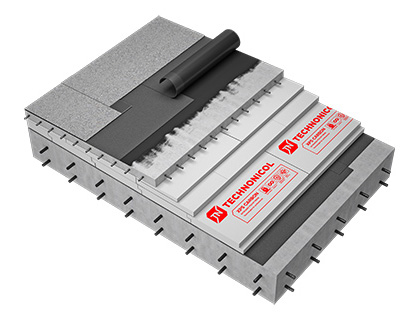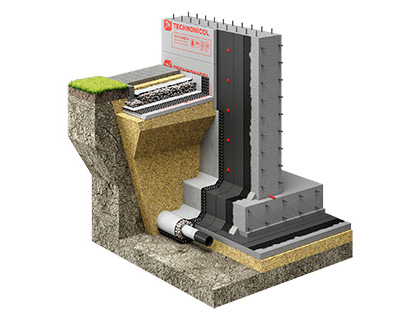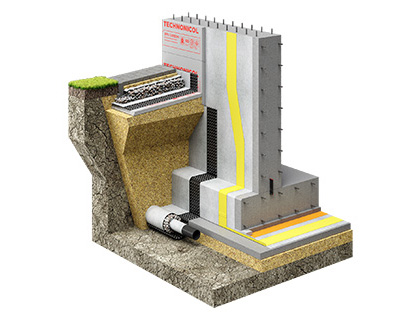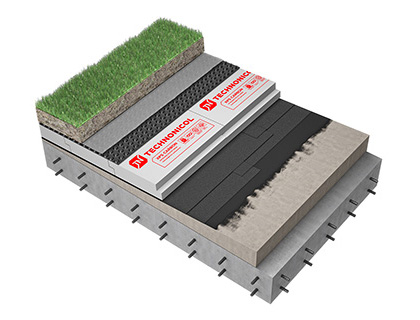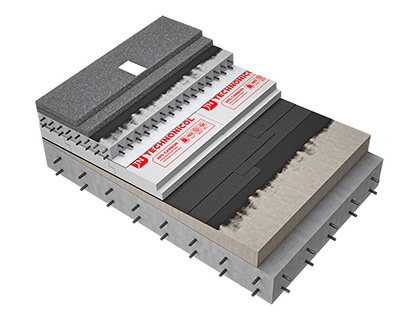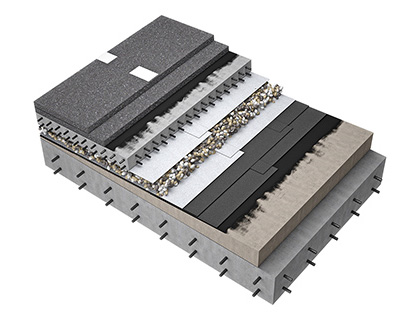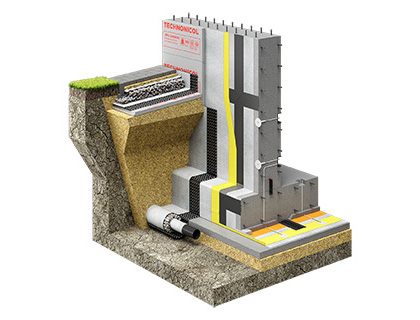 The reliability of the construction depends not solely on high-quality building materials, as even the best materials can fail if used in the wrong way. Therefore, the durability of the whole project relies significantly on the chosen design solution. That is why TECHNONICOL Corporation continuously develops and tests new construction systems, the main goal of which is simple: to make sure that our partners get only verified trustworthy solutions that will proudly withstand decades of operation.
Bringing these solutions to the construction community is the point of our constant focus. So, today we have greatly improved and expanded the section "Solutions" of the website to cover the needs of architects and project engineers in time-proved systems made with TECHNONICOL materials. Currently, the section includes:
On the corresponding pages, one may find not only construction solutions description and composition but also technical datasheets with consumption rates and alternative materials, as well as albums of drawings (in PDF and DWG formats) aimed to simplify and speed up the development stage of the project.
For many years our scientists and technical experts have been working on the best compatibility of the Company's materials that will bring additional synergy effect. The resulting systems allow cutting down construction and operation expenses, increasing energy efficiency, extending the service life of the structure and improving its overall quality. By trusting TECHNONICOL solutions, you choose the smooth realization of your project and the comfort of people, who will be using it afterward. Check our solutions now and choose the one to optimal fit your requirements.
Back to news list