ULTRAPLAST is approved on national projects
22.07.2016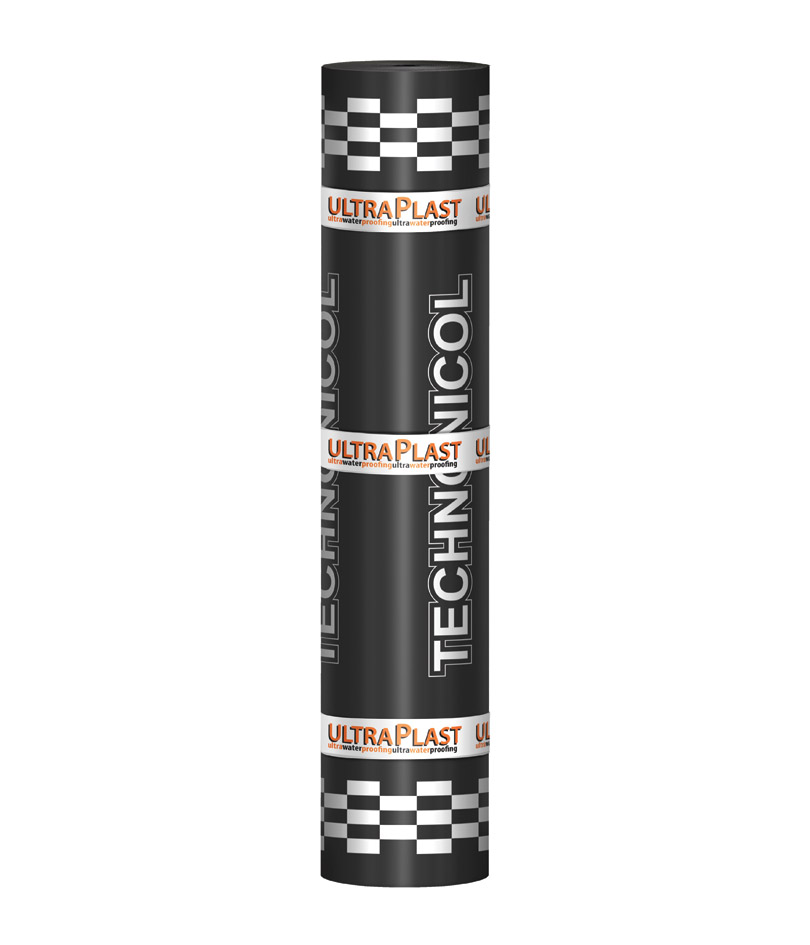 In July 2016, TECHNONICOL has obtained the permission of The Central Public Works Department (CPWD) to supply waterproofing products for public works in India. It concerns the ULTRAPLAST product line, produced in Vyborg plants of TECHNONICOL.
ULTRAPLAST product line represents APP polymer-bitumen membranes designed specifically for the Indian market. Its advantages include resistance to high temperatures that are typical to the hot climate. The material with its excellent technical characteristics corresponds to ASTM and EN international quality standards. ULTRAPLAST membranes are designed for installation in different types of roofing systems on buildings and constructions, for waterproofing of engineering structures. It can be used as waterproofing layer for the foundation and as underlayer for bitumen shingles. Used on new construction or repair.
The CPWD memorandum approves the TECHNONICOL participation in state tenders for public works and supply materials for administrative offices, hospitals, railway stations, airports and other significant state objects.
Test reports and other documents could be downloaded here.

Back to news list