New color in the COUNTRY AR collection of roofing shingles: Nevada
12.10.2018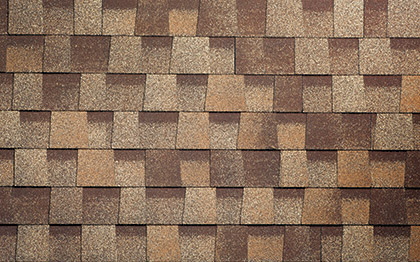 The COUNTRY AR collection of double-layer roofing shingles comprises incredible color solutions that imitate diverse nature's shades and nuances. Vibrant color blends and expressive shadow lines create a wonderful dimensional visual image.
This collection of roofing shingles has rightfully deserved recognition and popularity throughout India. A special cut pattern creates an appealing look of natural handmade tiles like slate or wooden shakes, while a wide diversity of bright colors allows everyone to make the best choice to suit any possible style of the house. It comes with a manufacturer's warranty of 50 years.
A new color Nevada is intended to expand the available range of COUNTRY AR collection by capturing the shades of rocks, sand and sun in a classical pattern of multilayer roofing shingles.
Check the beauty of the new color on the product page of COUNTRY AR collection.
Back to news list