TECHNONICOL is the registered and globally recognized brand
14.09.2022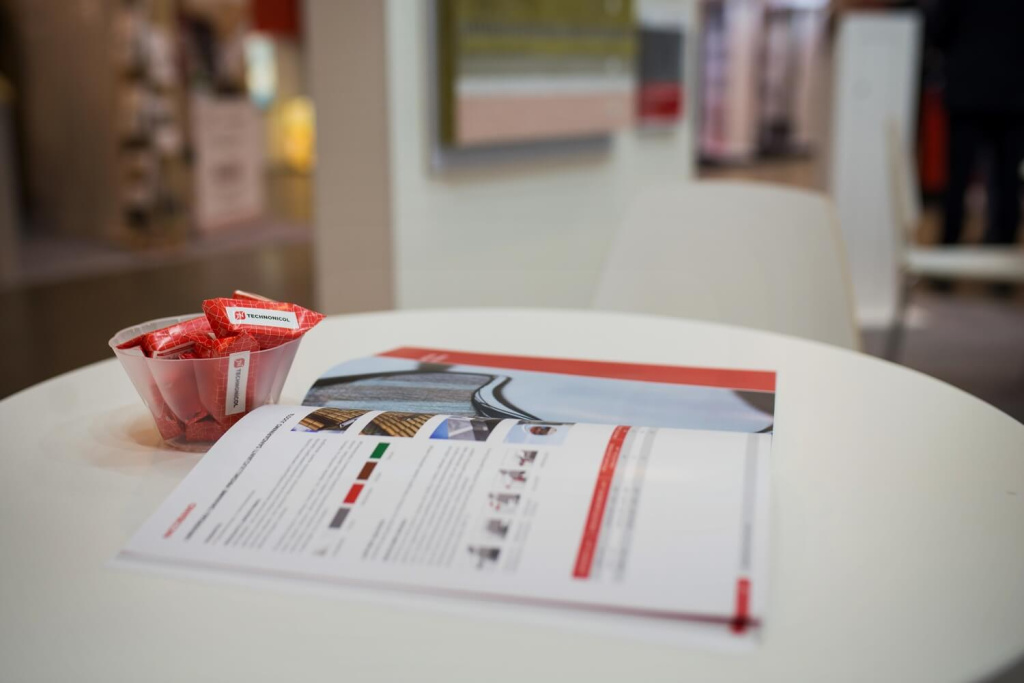 TECHNONICOL Corporation has been making high-quality, reliable, efficient building materials and solutions for over 29 years. We have branches and representative offices in 37 countries. In India, we are registered and operating under the name of TECHNONICOL India Pvt. Ltd. All of our products are manufactured and supplied under a proprietary registered brand.
The brand concept assumes such distinctive features of the company as the name, logo, slogan, corporate colors and style, design of packaging, and advertising materials. The brand name TECHNONICOL is a kind of "face" of our Corporation, which includes scientific and technical achievements, level of service, product features, practical properties, and scope. Thereby, a potential partner can see our reputation, the quality of our materials, and the recognition of our name. This is what distinguishes us from competitors and ensures the demand for our goods.
We constantly invest a lot of effort into the development of our brand and image, and therefore we are anxious about its protection. That is why we want to remind you that the illegal use of TECHNONICOL's trademark, logo, and corporate identity is punishable. In these issues, the infringer will be served with a caution letter, and then the case will be taken to a court.
We provide specific certificates to our official dealers and distributors in which we mention who is authorized to use our identity and how. On request, TECHNONICOL's marketing managers can send a brand guide, which covers many aspects, and we are always glad to help and advise on any issue related to our corporate style and marketing activities. Let's respect each other's achievements, work in cooperation and reach new business results together!
Back to blog list