TECHNONICOL India visits for training at Moscow TECHNONICOL Corporation Head office
09.11.2022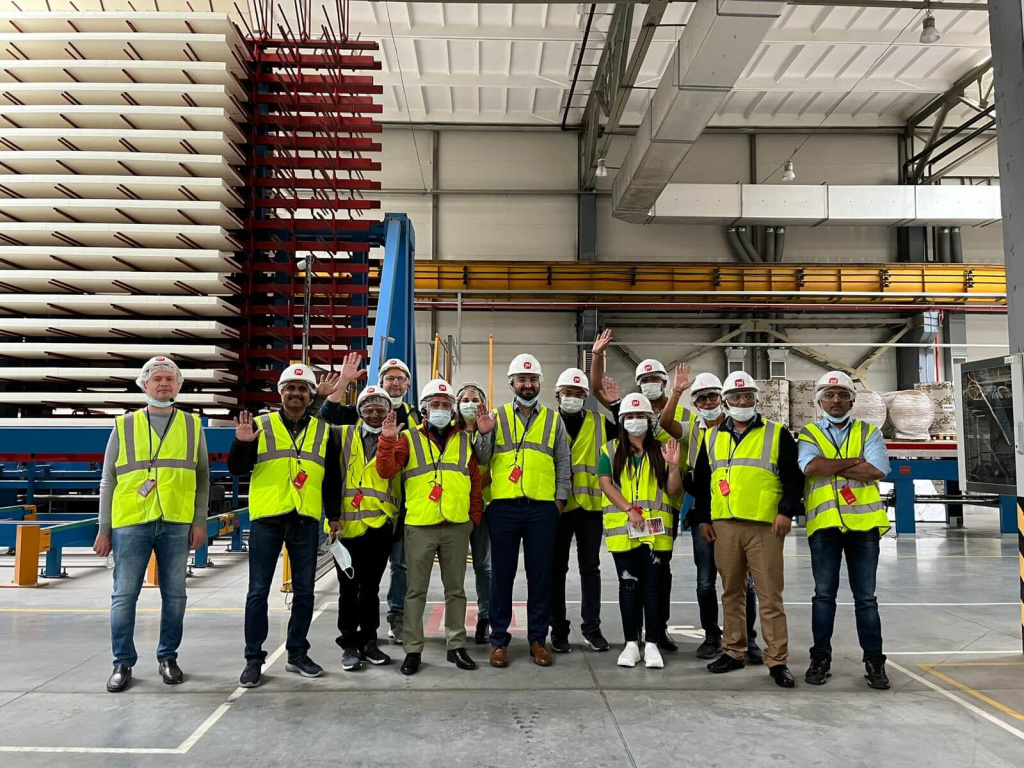 On September 5th, 2022, the TN-India Sales Manager and their Vertical Head of Segments visited the TN Corporation Head Office for a remarkable training experience. Led by TECHNONICOL Corporation, Moscow, the PARRS and INFRA teams, consisting of Mr. Raghupat Jha, Ms. Roshani Gohil, Mr. Ravikaran Panwar, Mr. Baburao Shinde, Mr. Chethan Puttaswamy, Mr. Saurav Puri, Mr. Satish Singh, Mr. Ammar Mahmood, Mr. Sanket Chauhan, and Mr. Ankur Agrawal, were able to gain invaluable knowledge from the Russian training center. With their combined expertise and experience, the teams were able to take away valuable insights from the session.Our MD Mr. Anton Belyakov has shown the magnificent mentorship quality during the TN India visit and made it easy for everyone to clear all the barrier of the knowledge from the path. This unforgettable training visit to Russia is memorable and everyone would like to show their gratitude through their performance and testimonial.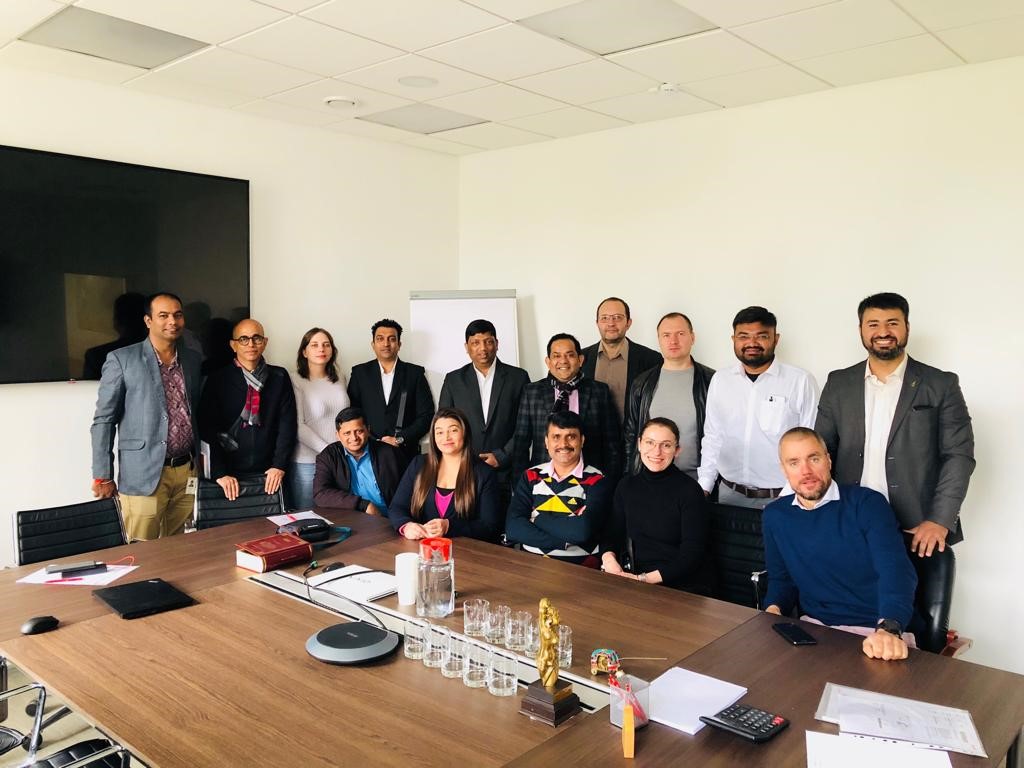 Anton Belyakov, Managing Director of TECHNONICOL India Pvt. Ltd., demonstrated exemplary mentorship during the TN India visit, making it easy for everyone to overcome any knowledge barriers. This unforgettable training visit to Russia was truly memorable, and everyone is eager to express their gratitude through their performance.
Here are some glowing testimonials from the team at TN-India about this incredible tour: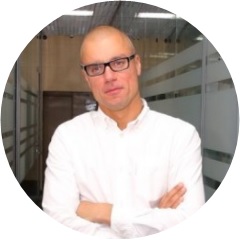 Anton Belyakov
Managing Director
"For me it was immense pleasure to meet & host you in Russia. This is the smallest part of our Respect to your contribution to TN.
Integrating and understanding different Cultures of different countries are one of the main factors of success of a long-term presence on the Market.
Company and I personally will continue such visits to a different location, where TN is presented."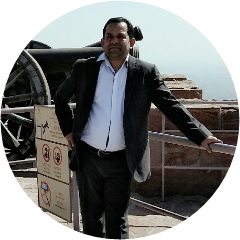 Ammar Mahmood
Product and Specification Manager
"I would like to thank Mr. Anton, Mr. Alexander, Mr. Raghupat, Mr. Saurav and all TN Russian team for organization such a wonderful informative training program.
The whole visit cannot be explained in one sentence. It was really great learning experience and opportunity to gain hand on knowledge etc. on various products and manufacturing process & plants.
It was good to see the advancement of technology and in house R&D units etc. to deliver a quality product to its customers.
For me It will really help in upgrading my technical knowledge and discussion had during whole training process on various queries etc. which will not only upgrade me but will definitely yield better benefits/result to the company.
Least but not last, this visit gave insight into product knowledge, its application and how smooth functioning at the plant is ensured."
Back to news list