New product category: construction films for professionals TECHNONICOL ALPHA
30.04.2020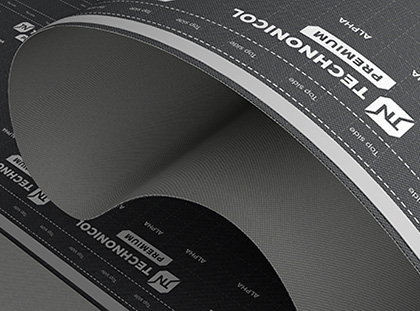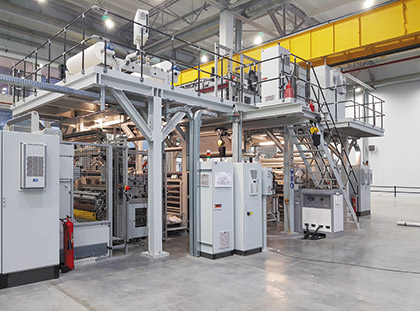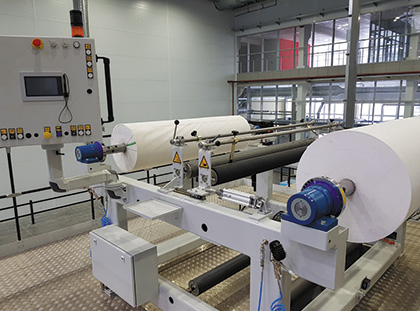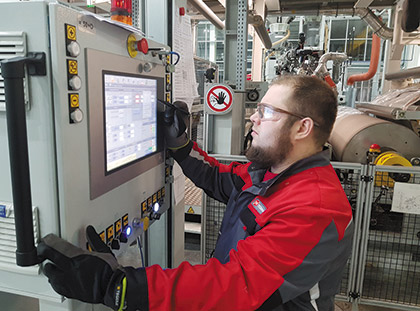 We are proud to announce a new product category in our portfolio: construction films TECHNONICOL ALPHA – the embodiment of innovative technologies and solutions introduced by our proprietary R&D center. Construction films vary in terms of technical characteristics and properties; each of them has a specific application.
Diffusion membranes provide an effective solution for the protection of thermal insulation from moisture, wind and dust in roofing and facade systems. They prevent the insulating layer from getting wet as well as from blowing out of its particles by the wind – both of which means a considerable loss of thermal resistance properties. In addition, these state-of-the-art materials are vapor-permeable from the interior side, thus helping to remove excess moisture from under-roof. TECHNONICOL ALPHA diffusion membranes are resistant to molds and bacteria and are recommended for all climatic zones.
Vapor barrier films are used to protect the thermal insulating layer and the entire construction in general from the negative impact of vapor from indoors. It is well known that water vapor leads to the development of molds and fungi, reduces the efficiency of thermal insulation, causes corrosion of metal parts, and intensifies wear processes in wooden elements of roofs and walls. Innovative solutions and materials can significantly increase the structure's service life, protecting it against a premature loss of essential characteristics. Therefore, TECHNONICOL ALPHA vapor barrier films help to maintain the strength and improve the energy efficiency of roofs, floors and walls, prolonging the comfortable operation period of the building.
The new range of products has been developed to meet the strictest requirements of architects, builders, applicators and clients. The quality of TECHNONICOL ALPHA construction films is assured by high-tech equipment, automatic control systems and professional laboratories that perform continuous multi-step testing of raw components and finished goods. Scientific research and the introduction of advanced technologies allow TECHNONICOL Corporation to constantly upgrade its materials and bring new products to the market.
Back to news list